Welcome To Stellar Charter Bus Wichita
Company event, school trip, sports event, wedding….you name it, we've got you covered! We are the best charter bus rental company in Wichita, Kansas and beyond. Travel in style and comfort on one of our bus rentals today. We look forward to driving you!
Corporate Bus Rental Service
For large group cooperate traveling charter bus rentals & mini bus rentals are the best option. It is relatively cheap for moving your staff to a given location using this form of transport. Unlike in using private or public means of transport, corporate bus rentals provide an affordable option with very competitive transportation services.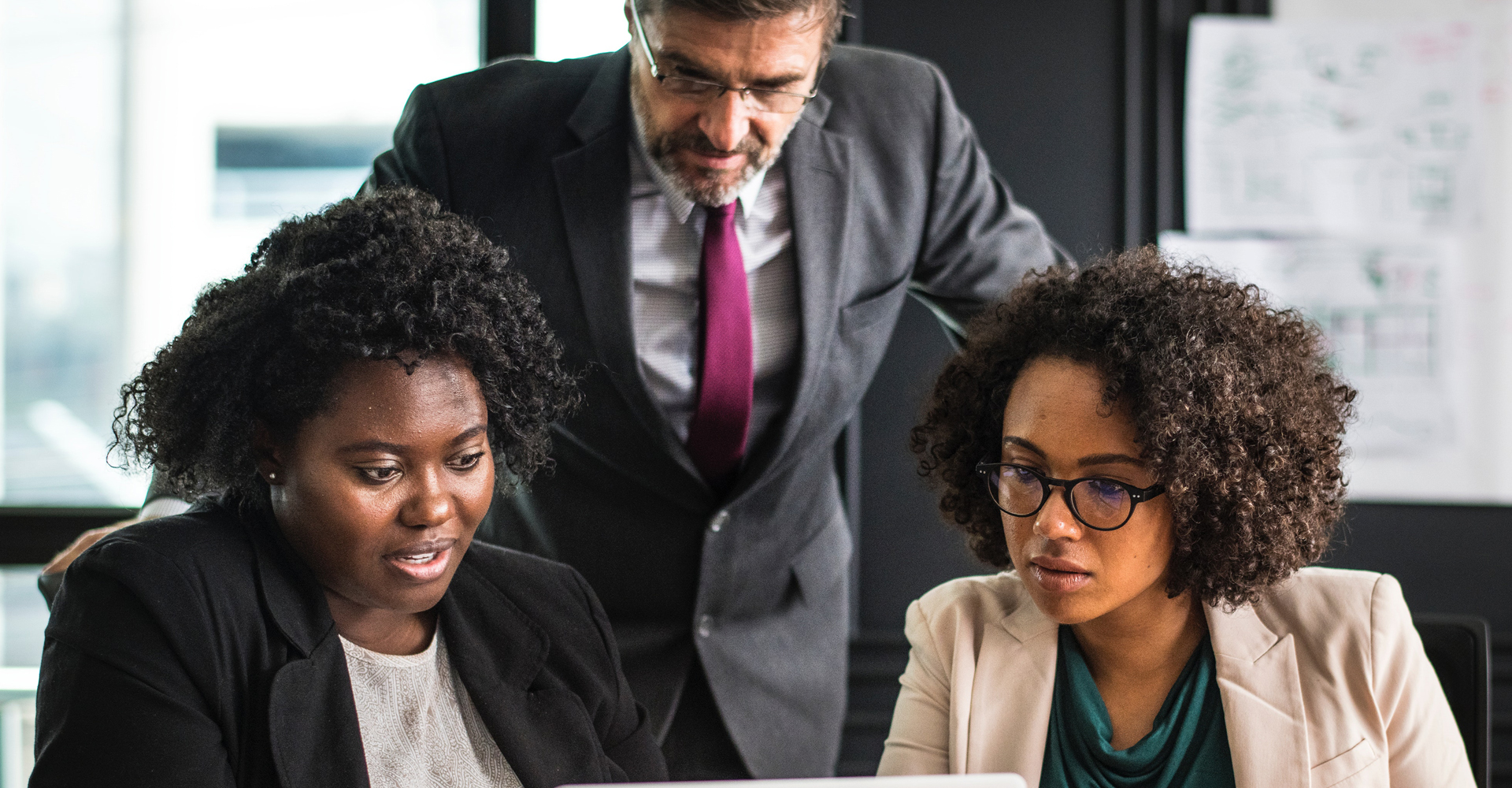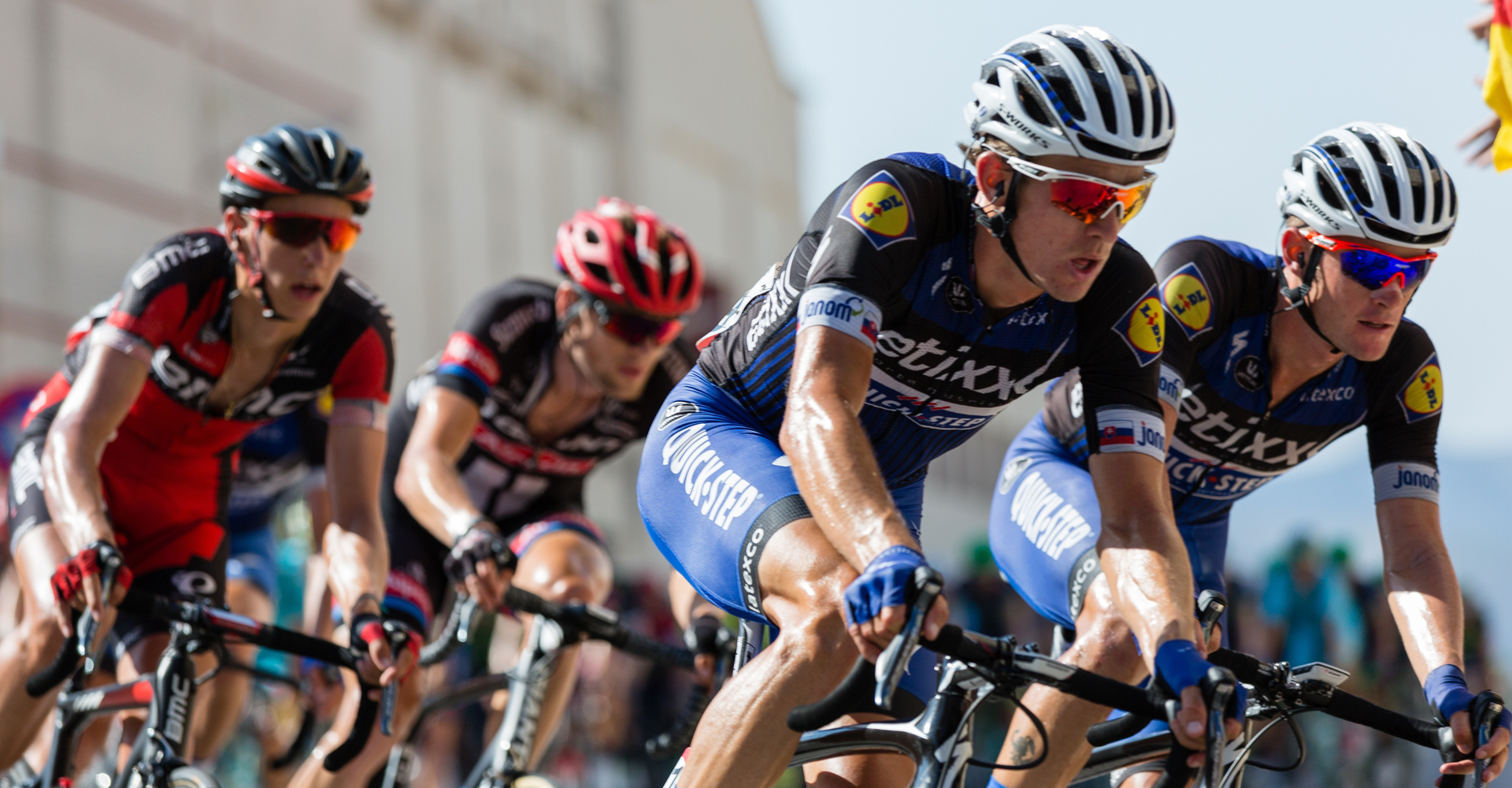 Sports Team Bus Rental Service
For all kinds of sports teams from football to soccer, getting from to and from the stadium as a group is no longer a challenge. We can help you reserve the best sports team bus rentals available for long distance travel. Riding together as a team builds team spirit and helps you get the winning edge. The real secret is riding as a team in comfort!
School Bus Rental Service
School buses are a standout among the most frequent types of buses that are rented today. This is because they are fantastically protected, but they are still pleasant for adults and, in addition, for children. Rental buses from Stellar Charter Bus Wichita are designed according to class buses, but tend not to be painted bright yellow.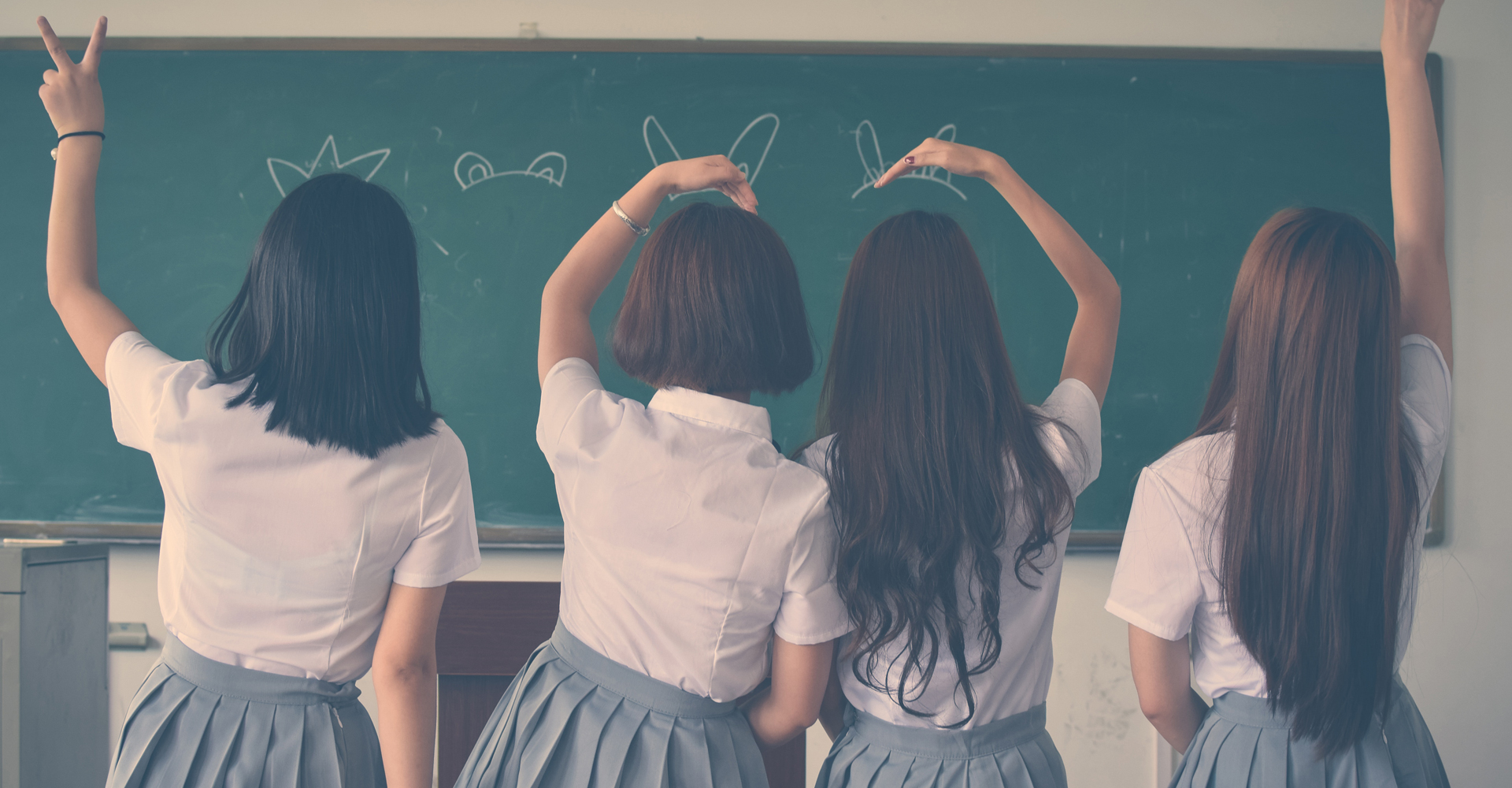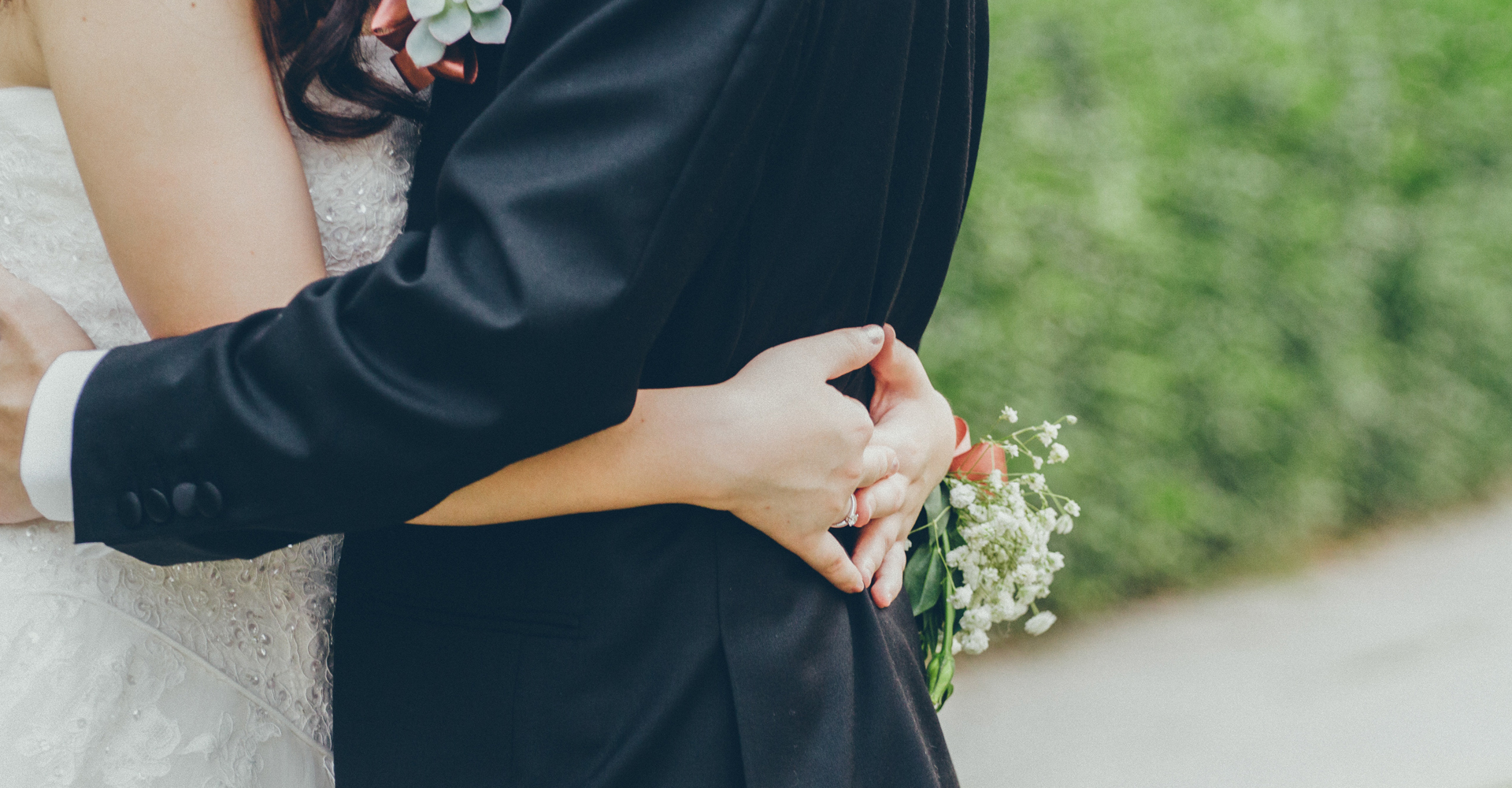 Wedding Bus Rental Service
If you have a wedding coming soon, then you probably understand the stress that comes with planning for one. Similarly, getting a bus to transport all your guests is not a walk in the park. You need to make sure that everything is perfect and that nothing of importance is left out. In such a case, renting a bus for your...